For my birthday, T got me a three-month subscription to the Criterion Collection's streaming service. Why three months, you ask? As she pointed out, it's a time frame short enough to motivate us to watch as many movies as possible to get our money's worth. Plus, for a teacher, the Thanksgiving and Christmas holidays are the most relaxing time of the year. I expect to be glutted with film by the end of February.
Last night, we watched Kurosawa's High and Low, a police procedural from 1963. I'm not planning to review each Criterion movie we watch, but here are a few notes about the film.
Along with obvious "high vs. low" imagery, Kurosawa plays with light and darkness. Gondo's living room is flooded with white light, which makes him vulnerable. He must close the curtains to be safe. His wardrobe also goes from white to dark over the course of the movie.
T commented on how Westernized everything in 1960s Japan was. The characters wear business suits. The children pretend to be cowboys. There's an extended scene in a frenetic dance club populated by Americans (where, according to IMDb, Tarantino got his inspiration for the famous scene in Pulp Fiction). Mrs. Gondo goes back and forth between wearing a traditional kimono and wearing the garb of an American housewife.
In American crime dramas, the detective almost always works alone, sometimes outside the bounds of the law. In High and Low (as in Memories of Murder, which I also watched recently), the detective is surrounded by a team. This is extremely obvious in the scenes where the members of the team report on their progress. The whole frame is packed with people.
Kurosawa's long takes let the actors make the most of the time between cuts. 'Twas delightful.
That I've been reading lately.
Eothen by A. W. Kinglake – Once upon a time, travel narratives were all the rage, perhaps because, as someone (I forget who) guessed, tourism wasn't viable for most people. Kinglake traveled to "the Orient," by which he meant Turkey and Arabia. I came across this book in one of C. S. Lewis's letters, where he speaks highly of Kinglake's descriptions of the landscape. To my ear, the descriptions are fine enough, but nothing compared to, say, Mary Austin or John Muir. Maybe the comparison isn't fair, though, since they were describing different landscapes. Lewis also praised Kinglake's sense of humor, which I have enjoyed. Some sample quotes:

"…as grim as an army of giants with a thousand years' pay in arrears."
Describing Turkish: "The structure of the language, especially in its more lengthy sentences, is very like to the Latin: the subject matters are slowly and patiently enumerated, without disclosing the purpose of the speaker until he reaches the end of his sentence, and then at last there comes the clenching word, which gives a meaning and connection to all that has gone before. If you listen at all to speaking of this kind your attention, rather than be suffered to flag, must grow more and more lively as the phrase marches on."
On the curmudgeonliness of the Greeks during their fasts: "The number of murders committed during Lent is greater, I am told, than at any other time of their year. A man under the influence of a bean dietary (for this is the principal food of the Greeks during their fasts) will be in an apt humor for enriching the shrine of his saint, and passing a knife through his next-door neighbor."

Leave It to Psmith, P. G. Wodehouse – I realized partway through this book that I may have only ever seen the play. The book more than lived up to it. Psmith is the kind of character who should annoy you, but somehow does not, rather like Innocent Smith from Manalive. Incidentally, Wodehouse said that Psmith was his only character who was drawn from real life—apparently from Richard D'Oyly Carte, the man who brought Gilbert and Sullivan to the admiring masses. [Edit: Psmith was actually based on Richard's son Rupert.]
House, Tracy Kidder – I bought this for my wife thinking a) it was by a woman and b) it was a collection of essays meditating on the significance of different rooms in a house. That would be a great book, but that's not what this is. For one thing, it was written by a man. It is not a collection of essays. It is, however, about a house. It's a non-fiction novel (think Capote's In Cold Blood) chronicling the construction of a large home in New England. Though it's not what I was expecting, it has been great so far.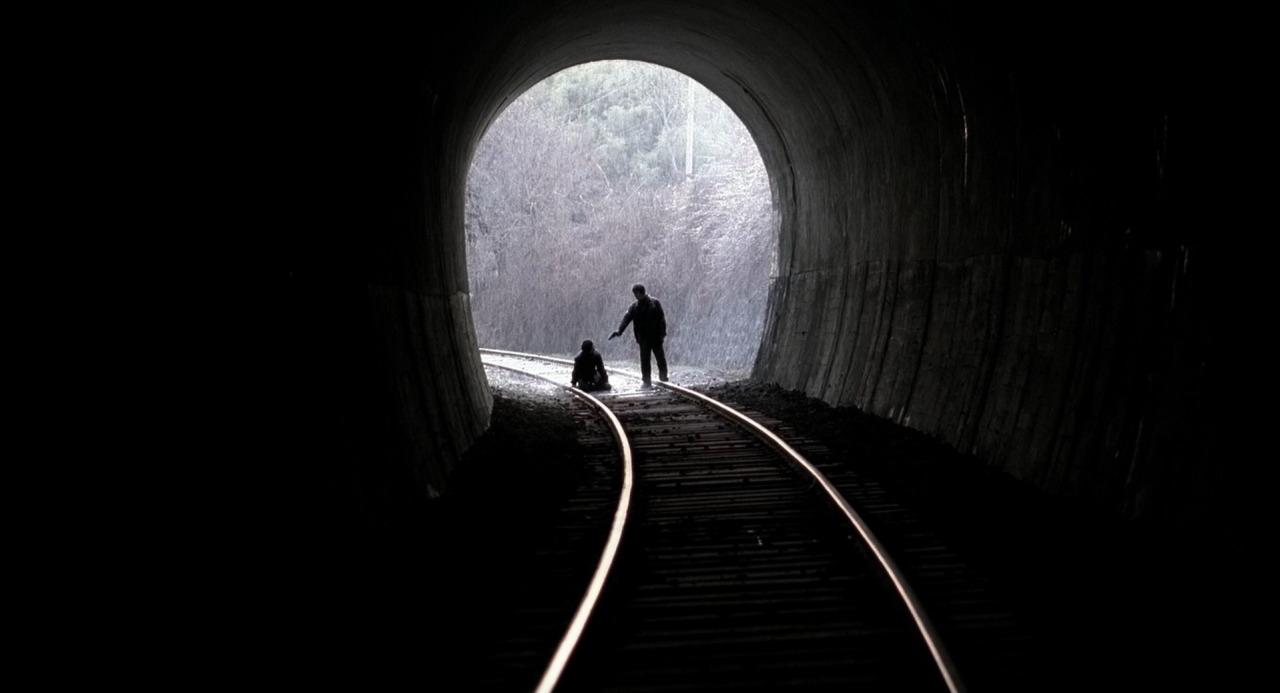 Now we exhort you, brethren, warn those who are unruly, comfort the fainthearted, uphold the weak, be patient with all.

1 Thessalonians 5:14
A few weeks ago, I asked my newsletter subscribers to tell me their favorite piece of visual art with a biblical subject. Here are the paintings they chose.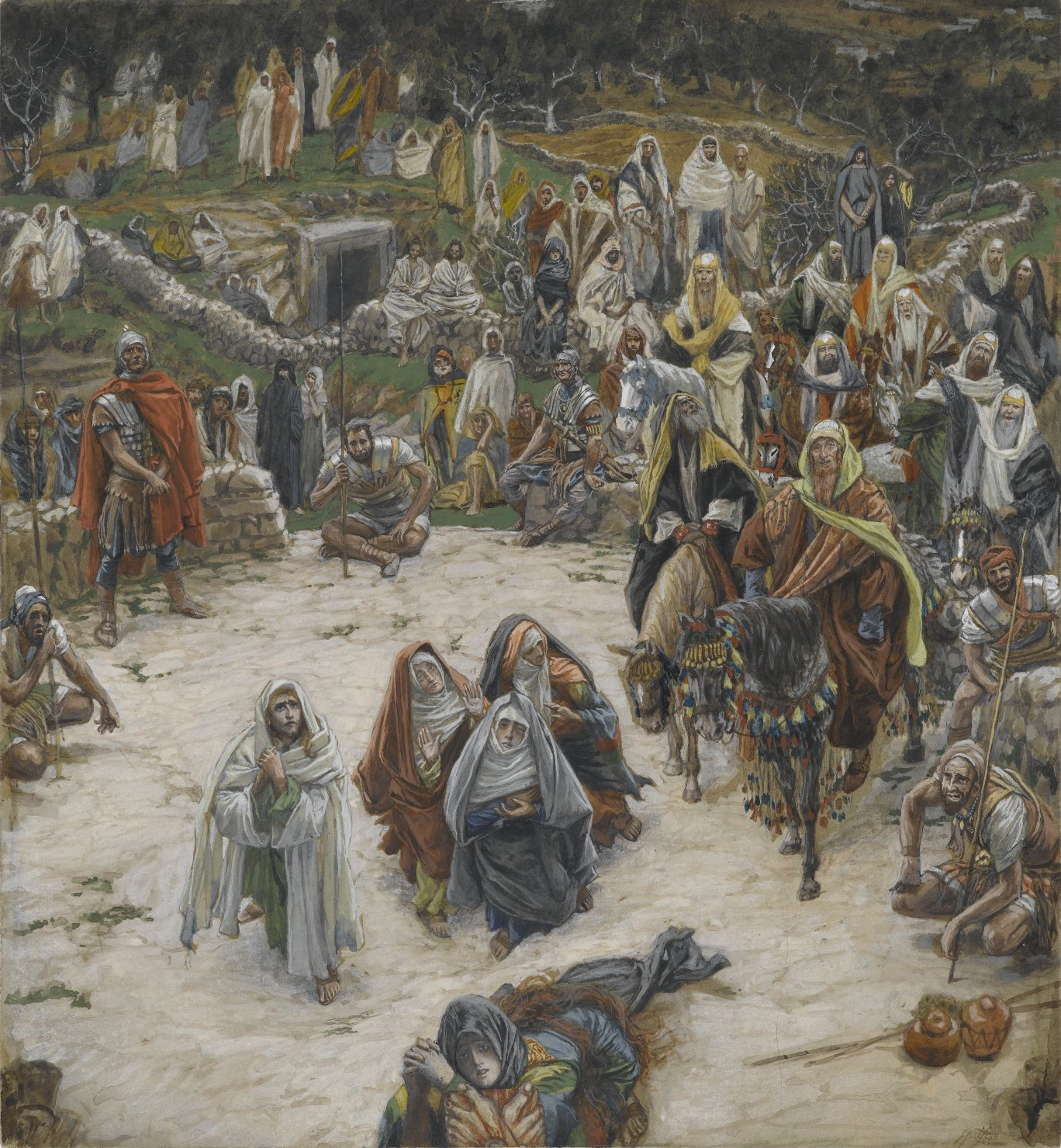 In the last several years, it has become common to hear about the importance of being a "lifelong learner." While the first time I ever heard the phrase was in the context of classical education, I have since learned it derives from the world of TED talks and corporate virtue signaling. If one considers the term for a moment, it becomes suspect. A lifelong learner of what? In and of itself, learning has no moral value. Learning can be good or bad. Eve learned quite a lot when she ate of the fruit. In the dark corners of the internet, one may learn all sorts of wretched and destructive things. But in the pages of Scripture, we can learn of Christ and be saved. In the pages of old books, we can learn wisdom.

Learning is not virtuous unless one is learning virtue. 

What is more, acting as if it is an accomplishment to be a "lifelong learner" sets the bar ridiculously low. The modern man lives in a deluge of information where he is constantly hearing trivial facts, lurid stories, and inconsequential data. We browse the internet every day, we read the news every day, we watch banal documentaries on Netflix all the time, and then we forget most what we learned because it wasn't important or because it asked nothing of us. Simply put, we're already lifelong learners. Lifelong learners need nobler, higher, and more definite ambitions.

Josh Gibbs
I'm making my way through J. Gresham Machen's Christianity and Liberalism and will be posting some of my notes here. Describing the woeful tendency of liberalism to quash all higher aspirations in favor of "drab utilitarianism," Machen gives this example:
In the state of Nebraska, for example, a law is now in force according to which no instruction in any school in the state, public or private, is to be given through the medium of a language other than English, and no language other than English is to be studied even as a language until the child has passed an examination before the county superintendent of education showing that the eighth grade has been passed. In other words, no foreign language, apparently not even Latin or Greek, is to be studied until the child is too old to learn it well. It is in this way that modern collectivism deals with a kind of study which is absolutely essential to all genuine mental advance. The minds of the people of Nebraska, and of any other states where similar laws prevail, are to be kept by the power of the state in a permanent condition of arrested development.

Machen, Christianity and Liberalism
What is curious about this example is that it is the exact opposite of what today's liberal would advocate. Public school teachers and boards in many states are strong proponents of teaching in multiple languages, especially Spanish, and of striking down English-only laws. I can't imagine a law being passed that would prevent a school from teaching a non-English language before eighth grade. (In fact, the law Machen refers to was revoked in 1923, the same year Christianity and Liberalism was published.)
How can it be that what Machen saw as an example of liberalism would now be seen as an example of extreme conservatism? My guess is that he would argue that A) is it still utilitarian (bi-lingual education results in higher achieving graduates, which results in higher achieving citizens, etc.) and B) that both banning and requiring multiple languages in school are examples of the state meddling in the private affairs of citizens.