A few years ago I was cataloguing the library of an eminent theologian, and I started to take pictures of the most interesting book covers. Here you are.
It wasn't so much the cover of this one as the note inside.
Messing around with book titles.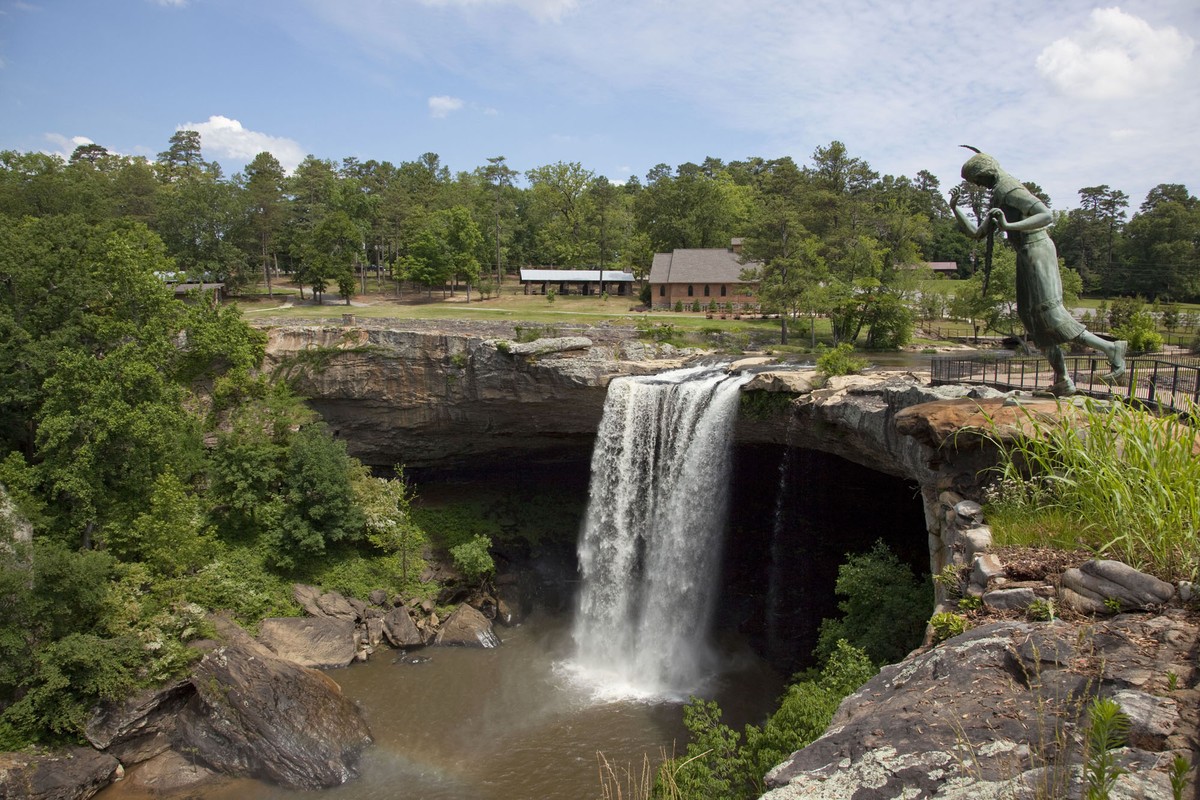 This picture of Noccalula Falls is one of fifty images of Alabama posted yesterday at the Atlantic. I live in a beautiful state, full of legends and rituals (most of the latter involving Nascar).